Frequently Asked Questions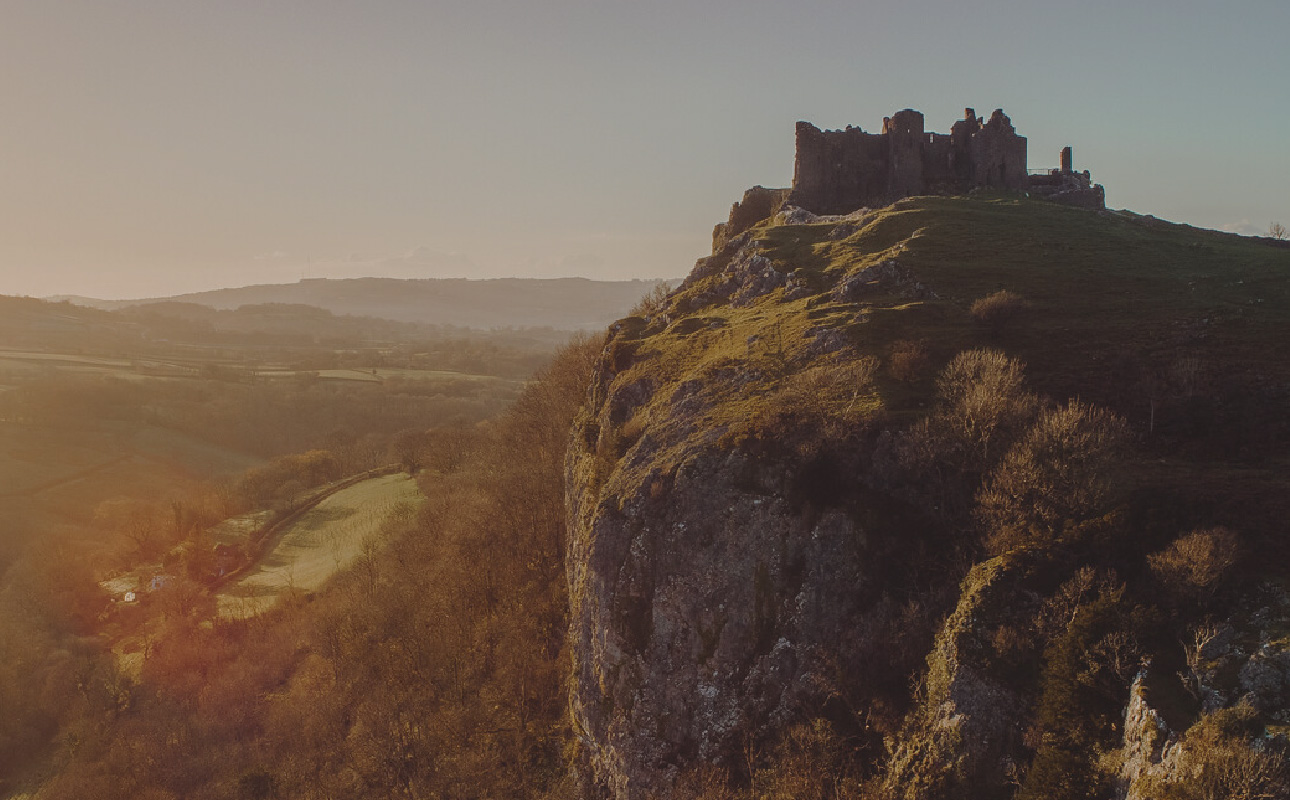 Our most frequently asked questions, answered...
Welcome to our Frequently Asked Questions page, dedicated to providing you with valuable information about holiday home stay with Great Welsh Escapes. Here, we aim to address common queries to ensure your stay is as seamless and enjoyable as possible. If you have any further questions, don't hesitate to reach out to our helpful and friendly team. We're here to ensure your escape to the beautiful West Wales is truly memorable.
The easiest way to book one of our properties is through our website:
www.greatwelshescapes.com

By booking through our website directly, you are also guaranteed the best price. You can also call us on 01994 220 629 to book over the telephone.

Each booking channel will have their own payment policy. If you book directly with Great Welsh Escapes, however, at the time of booking a deposit of 25% is due to secure the booking, and the remaining balance is due 28 days before travel. If you book within 28 days of travel a deposit does not apply and fully payment is due. The balance of your holiday is automatically deducted from the original card that paid the deposit therefore you do not need to remember to get in touch with us to pay the remaining balance.
It is a requirement when booking certain properties to pay an Accidental Damage Deposit. This will be made clear to you as you book.

The Accidental Damage Deposit is taken the day of your arrival, and this is held as a pre-authorisation by your bank, and not physically deducted from your bank account. This is released 7 days after your check out date, if no damage has been caused in the property.

The Accidental Damage Deposit covers the costs of making good any loss or damage to the property and/or its contents during your stay, which has been caused by you or any member of your party (including pets).

Where any damage caused exceeds this amount that we have held as an Accidental Damage Deposit, you agree to pay to us, or the relevant booking platform you booked through, any reasonable costs incurred in making good any such loss or damage above the held amount.

Each booking channel will have their own cancellation policy. If you must cancel your holiday and you have booked through Great Welsh Escapes directly, please let us know as soon as possible in writing by email to enquries@greatwelshescapes.com. Confirmation of your cancellation will need to come from the lead party member – the person who initially booked the property.

We will let you know if you are entitled to a partial refund, although as per our booking terms and conditions, the booking fee and other charges are non-refundable.

The cancellation conditions will vary depending on how you booked, so please check directly with the booking channel unless you have booked directly with us. Direct bookings will have a policy of – 50% of paid prepayments refundable when cancelled 14 days before arrival or earlier. 0% refundable if cancelled after.

At peak times you will only be able to check in on certain days as per each property calendar. All changeover days vary depending on property so please check the property information or the calendar on our website.
A booking fee is payable to cover processing the booking. This is charged on all our properties. The fee varies depending on the size of the property and is shown in the price breakdown before confirming a booking.
Many of our properties will accept a dog, and many accept more than one. Information on this can be found on our website under the property details. There is a fee to bring your dog, which increases if you bring 2 or 3 dogs.

Please do not leave your dog/s unattended in properties and abide by the house rules in relation to bringing your dog to the property.

Beds at every property are made up with duvets and bed linen which is included in the holiday price.. Should you require use of a sofa bed, please advise us in advance so we can ensure the relevant bedding is left for you.

Owners supply bath towels and a hand towel, and some will provide pool towels if a pool or hot tub is onsite - please see individual property descriptions.

You will always need to bring your own beach towels.
If a property has dedicated EV charging points they will be advertised. The cost to use these need to be paid directly to Great Welsh Escapes upon receipt of an invoice.

Vehicles should NOT be charged at properties without dedicated EV charging points. Most cottages will have standard domestic supplies which do not support vehicle charging.

For every property, we aim to include the status of parking within the property description. Some properties have plenty of parking available, but other ones may have roadside parking, or suggest you use a public car park.
An enclosed garden means that walls, hedges, or fences surround the garden at the property. This, however, does not necessarily mean that a garden is child proof or dog proof. Children or dogs may be able to get through the hedge or under/ over a fence.

With this in mind, please do not leave your children or dogs unattended in outdoor areas.

All our properties are non-smoking or vaping inside.
Some properties are equipped with the luxury of a hot tub (subject to certain rules and restrictions) and these can be either indoor/outdoor, private or shared. Please refer to the property description on our website for information. For properties that do have a hot tub the use of it will be included in the cost of your holiday.

Some properties will supply towels for use in the hot tub/pool, this will be stipulated in the property description.

You will have access to the 'guest area'. This will give you all the property details, local area information and recommendations, to ensure you have the most enjoyable time. You will be allocated a property manager who will be available to help and support you before, during and after your stay. You will be able to message the team directly and be given contact details if you have an urgent request during your stay.
Regardless of which platform you have booked through there will always be an option to contact us. You will have an opportunity to log into our guest area regardless of how you booked. This area will provide you with plenty of information about the property itself, and local area.

You will be sent the access information 48 hours before arrival, and emergency contact details for your stay on the morning of arrival.
48 hours before you arrive, you will receive an email with the access information for the property, full address and what 3 words address. Some properties may be difficult to find by post code alone, so we highly recommend that you download this app before your journey.

Arrival and departure times for our properties can be found on our website, and will also be stated in your booking information and your arrival information. This information will also be found in the online guest guidebook, and the hard copy of guest folder in the property itself. On some occasions we may be able to offer an early check in or late check out, please contact us 24 hours before to check if this is possible. Charges may apply.
We ask that the property is left in a clean and tidy manner with all dishes cleaned, and rubbish bagged. We ask that you kindly strip the beds that have been used and place your waste and recycling in the designated area. We are environmentally conscious as do ask that you stick to recycling rules, details will be in each property. Glass must always be kept separate to general waste and recycling.
Our business relies on receiving reviews for the properties in our portfolio. This is so that our future guests can make an informed decision on what agency and property they should book, based on previous guests experience. Receiving positive reviews from guests also helps that particular property and owner get the recognition they deserve. We therefore encourage all guests to leave a fair, appropriate review of the property that they stay at.
If you believe you have left any personal possessions in a property, please contact us and we will endeavour to retrieve these for you. Postage to send any items back to you will need to be paid by you in full before we post the items.
We aim to provide a high level of customer service and want our guests to be completely happy with their holiday. However, things can be missed and if this is the case the matter should be brought to the attention of the property owner / caretaker on the number supplied on your final booking confirmation as soon as possible. If you are unable to resolve the matter with the property owner/caretaker, we are here to help. Please don't leave it until your last day or leave it until you have returned home to speak to us about any problems as we are then no longer in a position to help.
The property listing will state if there is a cot and highchair available at a property. Please note that cot bedding is not supplied.
Some properties will cater for people with restricted mobility, please contact Great Welsh Escapes for information on specific properties. Access statements, and additional photos may be available upon request.