Get Away From It All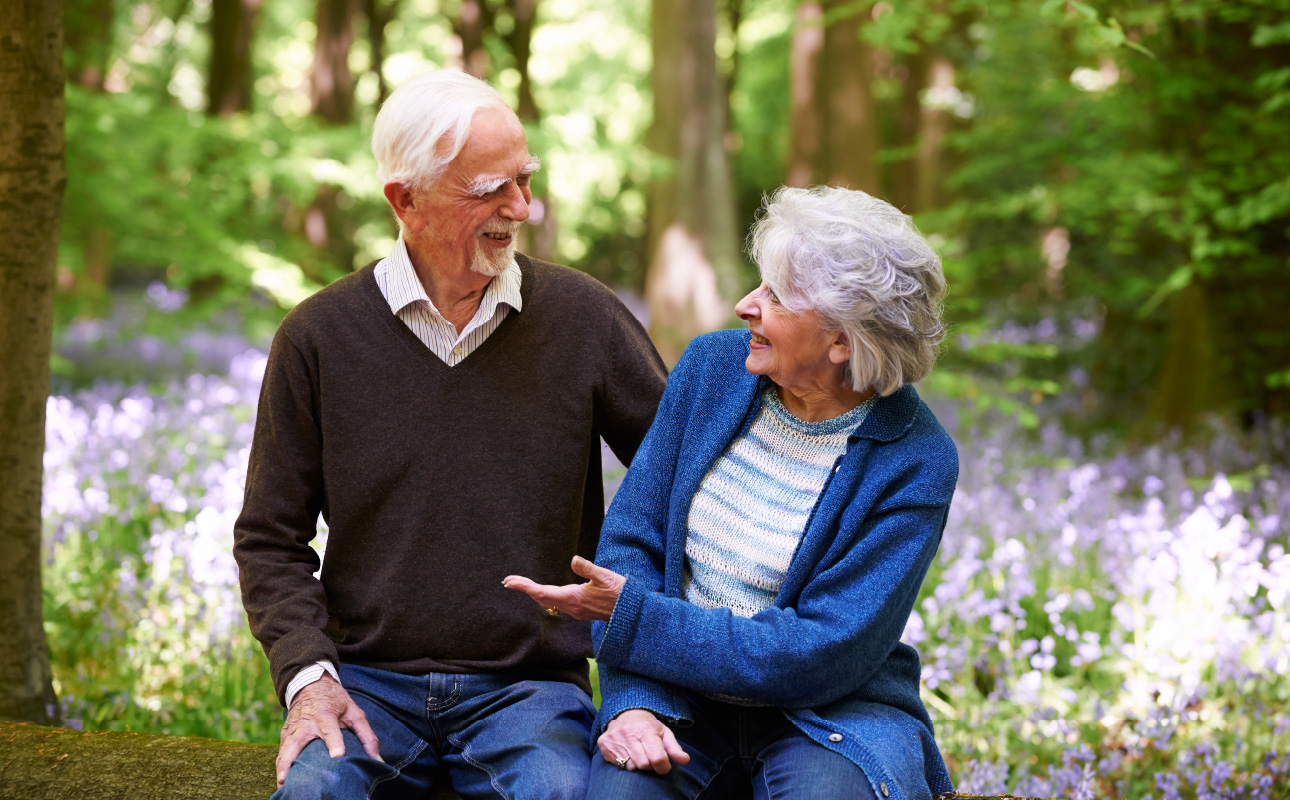 Peace and quiet and space to unwind...
Our more secluded holiday homes offer the perfect retreat, nestled amidst the breathtaking Welsh countryside. Surrounded by nature's serenity, these peaceful havens invite you to unwind and recharge. Whether you're seeking solace, quality time with loved ones, or simply a moment of respite, our properties promise an unparalleled sense of relaxation. Indulge in uninterrupted bliss and embrace your idyllic Welsh hideaways.